2022 Updated Guide to P&G Coupons
Proctor & Gamble has been a trusted American brand for more than 180 years. They manufacture products within the personal care and household segments. In this article, we will go over the best ways to save money on your favorite Proctor & Gamble brands by using P&G coupons.
What are P&G coupons?
P&G coupons are manufacturer coupons published by the Procter & Gamble brand that can be redeemed at your local store for savings off of P&G specific products, such as Tide, Gain, Pampers, Olay, Febreze, and more. P&G coupons can be found once per month in the Sunday newspaper, on the P&G website, and online at Sunday Coupon Inserts. Sunday Coupon Inserts offers weekly subscriptions delivered to your door, so that you never miss another P&G coupon. We'll explain more about that at the end of this article.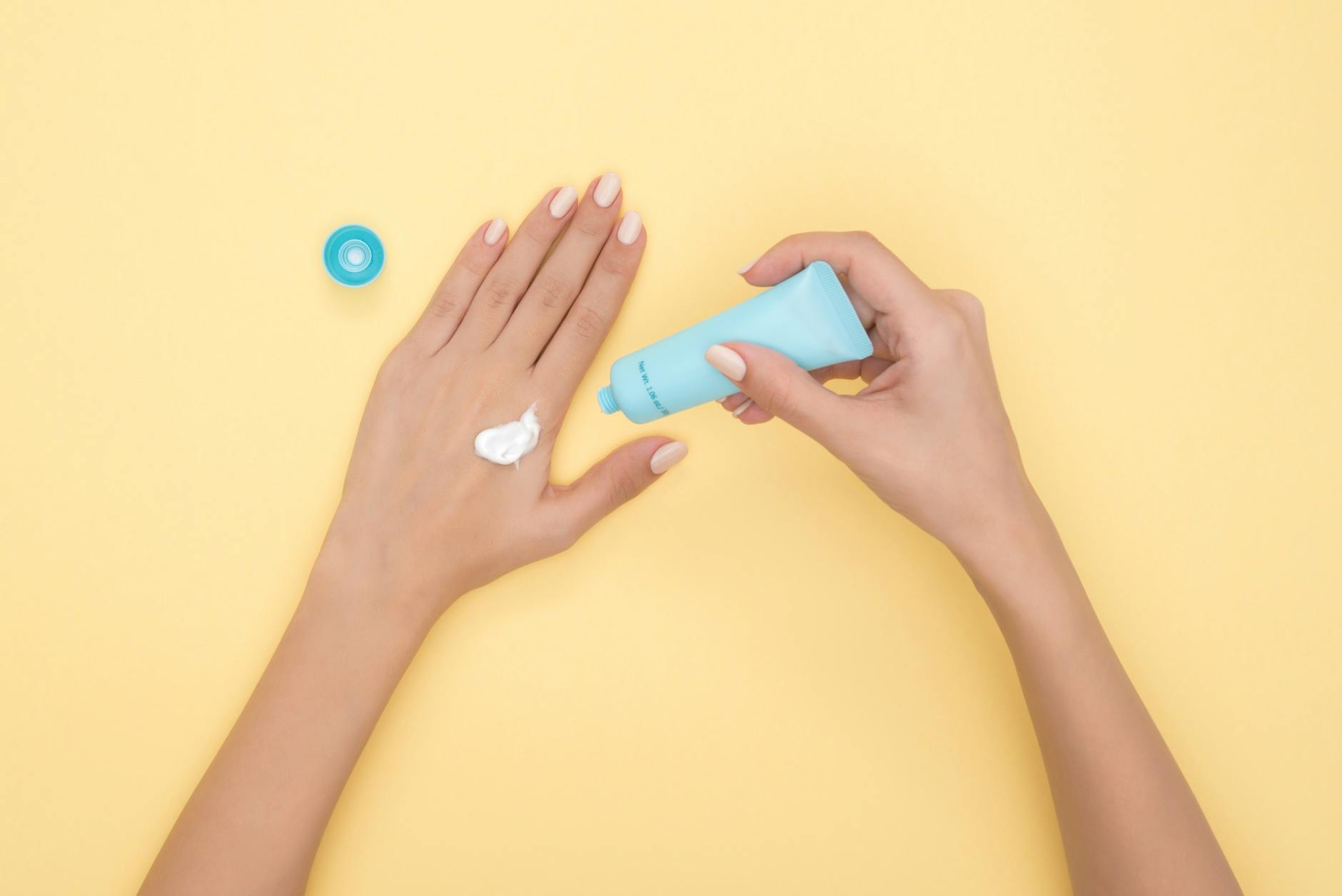 How do P&G coupons work?
P&G coupons can be used at any retailer that accepts manufacturer coupons and sells Proctor & Gamble brand products.
Popular P&G Brands
Some of the most popular P&G brands include Tide, Pampers, and Gillette. These brands are all well-known for their quality products and their ability to meet the needs of consumers.
Tide Coupons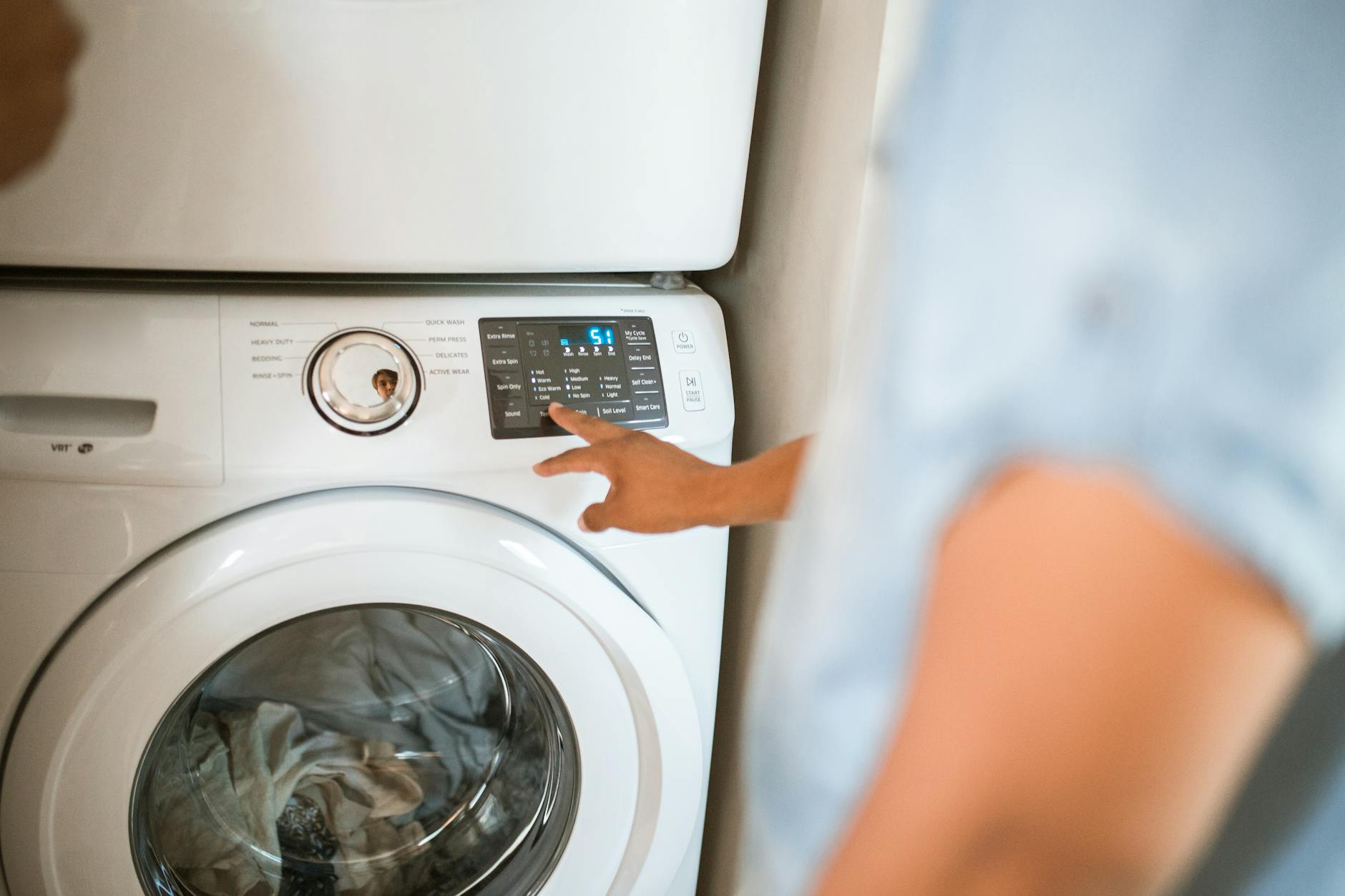 Tide products are one of the most popular and trusted laundry detergents on the market, known for their quality and performance. There are three main types of Tide products: laundry detergent, fabric softener, and stain remover.
Not only are the Tide products popular, but the Tide coupons are, too!
In recent months, Tide coupons have become harder to find. P&G has stopped publishing coupons for the popular laundry brand in their monthly Brandsaver coupon insert.
This is not the first time that P&G has omitted the Tide coupons from their monthly coupon lineup, which is why we are optimistic that these popular coupons will eventually reappear.
Saving with P&G Coupons
Take advantage of savings, in addition to sale prices, by having P&G coupons on hand for products that you use on a regular basis.The P&G coupon insert (also known as P&G BrandSaver) is issued once per month and can be found in most Sunday newspapers.
Bonus Tip: Instead of having to look through the Sunday Newspaper, you can also conveniently order them online at Sunday Coupon Inserts.
For more than 11 years, Sunday Coupon Inserts are trusted by over 500,000+ Shoppers.
Tips for using P&G coupons
Here are some tips for using P&G coupons.
1. Know when the P&G coupons will be published. Sunday Coupon Inserts offers a Sunday coupon schedule here.
2. Combine the P&G coupons with your favorite store's sales and promotions to maximize your savings.
3. For even bigger savings, stack your P&G manufacturer coupon with a store coupon.
4. Keep an eye on the P&G coupons' expiration dates.
Conclusion
P&G coupons are a great way to save money on your favorite household and health & beauty products.
There are a few different ways to get P&G coupons - in the newspaper, on the P&G website, or through Sunday Coupon Inserts.
Sunday Coupon Inserts offers several weekly coupon subscription options to maximize your coupon savings. Subscribe to the combo pack of your choice and each week they will ship your coupon inserts to your door. Each combo pack includes P&G coupons whenever they are published.
You can also visit the Sunday Coupon Inserts coupon preview to get a sneak peek of what coupons are coming out each week and plan ahead by checking out the coupon schedule.